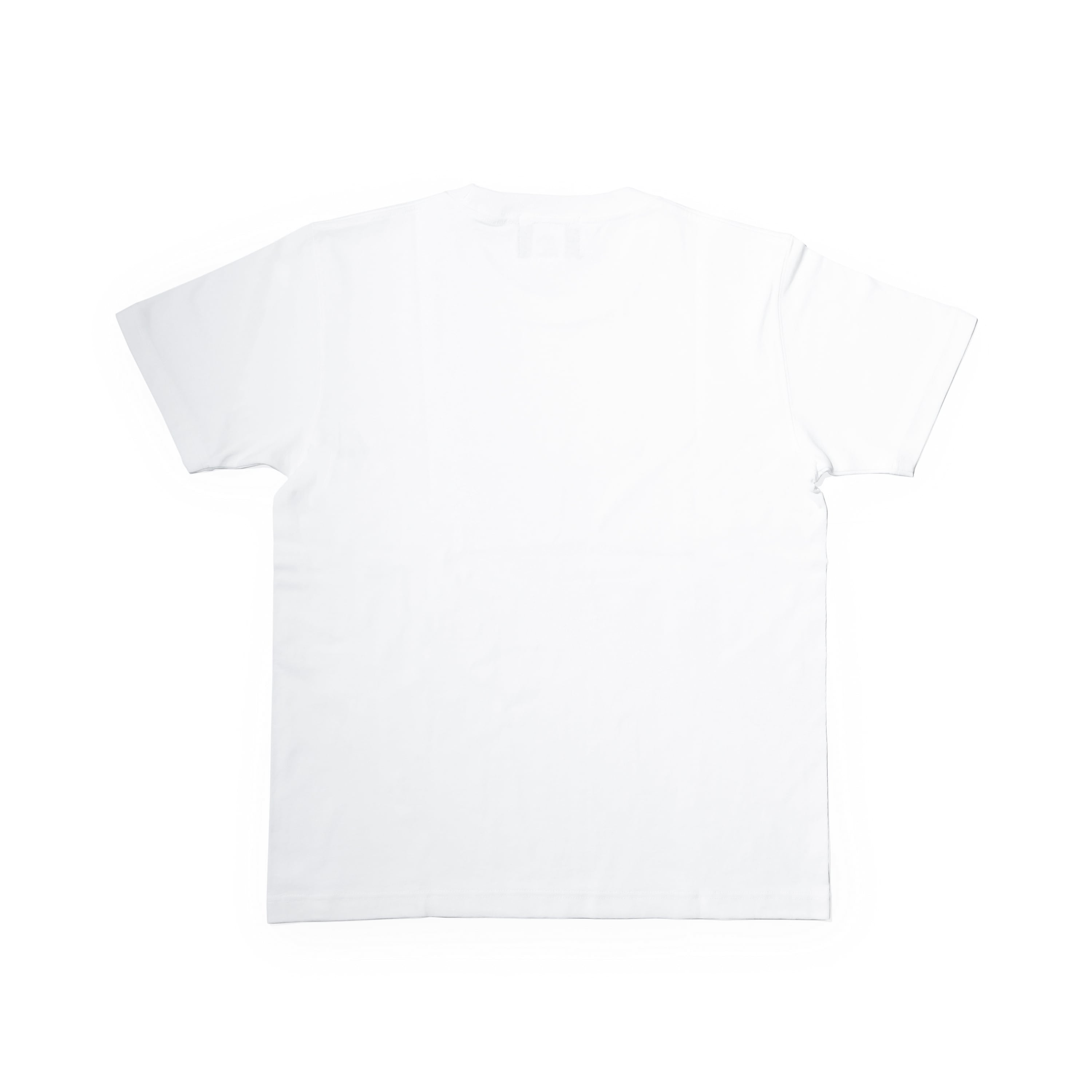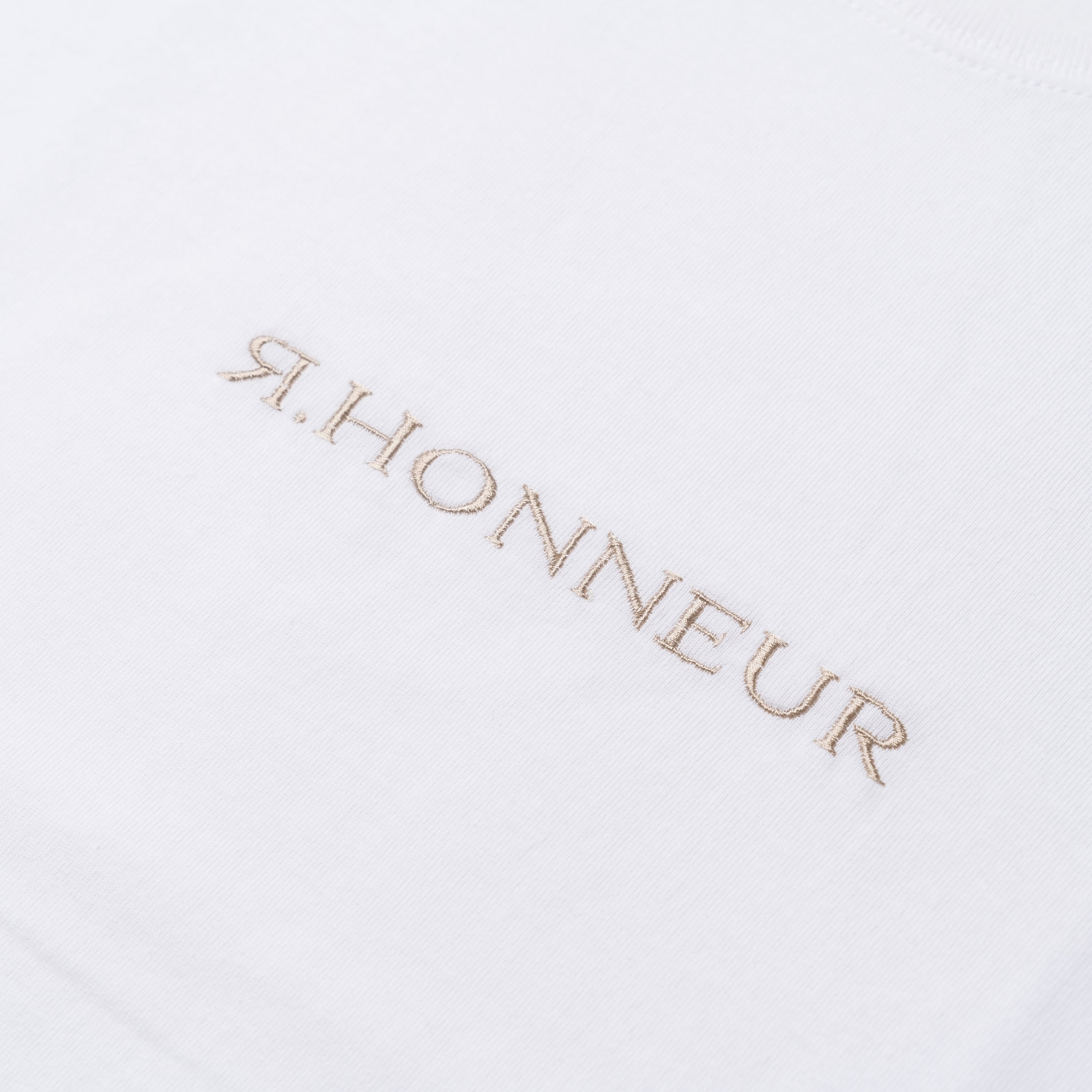 Tシャツ WHITE LOGO GRAY-unisex-
*Tax included.
*Limit of 3 per order.
*Additional shipping charges may apply, See detail..

About shipping fees
The shipping fee for this item varies by the shipping method.
Yu-Pack

Your delivery status can be checked online.

Regional setting
*Japan domestic shipping fees for purchases over ¥15,000 will be free.
Report
手触りと着心地の良さを求め、何度と洗っても崩れない形状からも上質さを感じ取れる。さらに、本品の魅力は刺繍にも込められている。刺繍専門の職人に依頼し、生地の厚みに合わせた糸密度や糸の方向、針を落とす速度にまでこだわりを見せ、全てを通し身に纏う喜びを感じられる一品となった。
※実際のサイズに関しましては、物によって異なる場合があります。
こちらに掲載されているサイズ表はあくまでも目安としてご利用ください。

※洗濯を繰り返す過程で、多少の縮みや色あせが生じる場合があります。